A Look At HCCI
SPECIFICATIONS:
HCCI is a state of the art facility utilizing the newest technologies and techniques in hospital construction:
– 107,000 SF, 102 Beds
– Constructed in 12 months
– Design-Build Delivery utilizing Lean Construction Principles
– Constructed utilizing local contractors
– Hurricane Shelter Rated
– Complete redundancy in all systems including back up generates, water & gas supply
– Structure Constructed utilizing Insulated Concrete Forms (ICF)
– Fully Automated Mechanical Systems
Learn more about HCCI
Back To Home
January 28, 2013

Health City Cayman Islands received the first ever approval for a Planned Area Development (PAD) in the Cayman Islands on 28th January 2013. The approval of the PAD sets the development standards specifically for Health City, replacing the general standards.

February 22, 2013

Construction commences on the new development of Health City Cayman Islands Hospital on 22nd February 2013. The 107,000 SF facility takes only 12 months to be completed thanks to a team of some 40 construction workers.

February 25, 2014

Nearly three-and-a-half years after a memorandum of understanding was signed by the government and heart surgeon Dr. Devi Shetty's Narayana Health of India, Health City Cayman Islands celebrated its grand opening on 25th February 2014.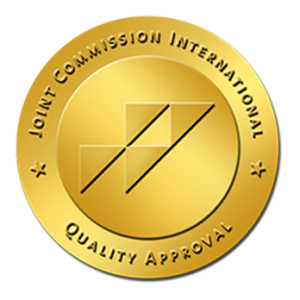 Accredited by Joint Commission International
THE DEVELOPMENT OF WELLBEING
Giving Back - At Its Essence.
Contact Us